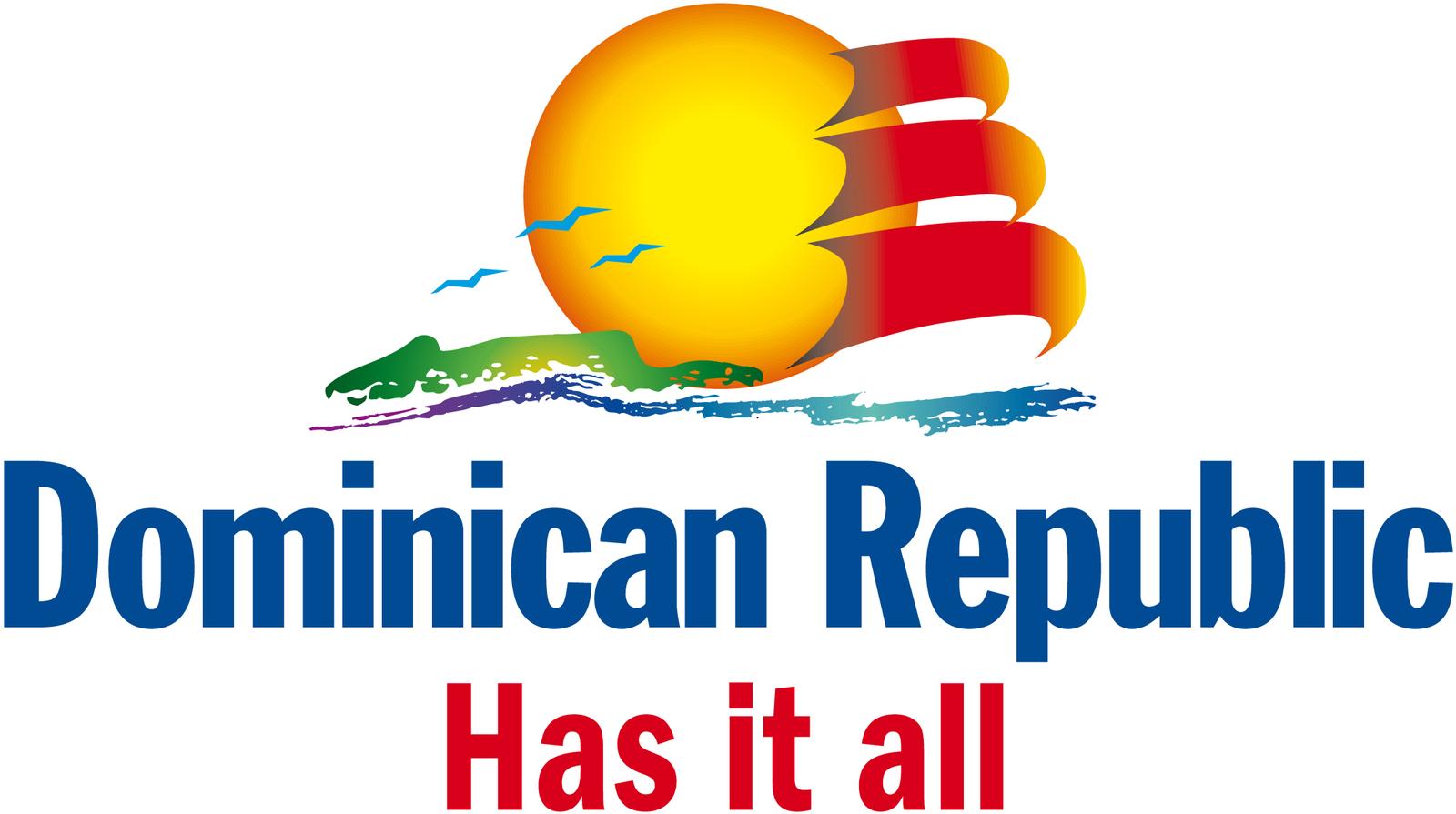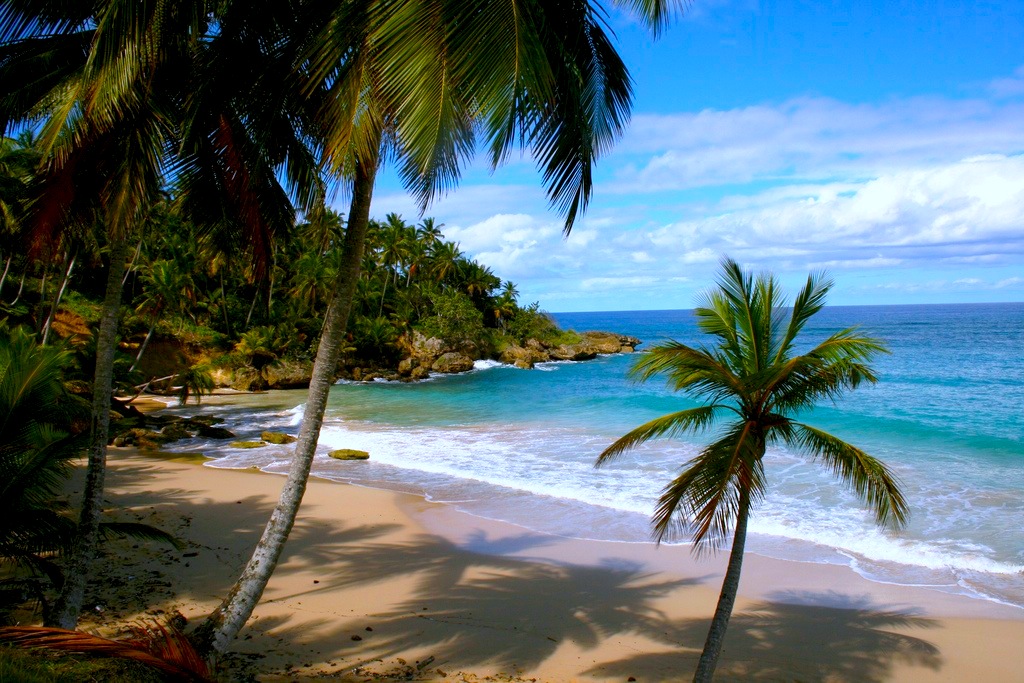 Providing Overall Destination Support.
Dominican Republic is the second largest and most diverse Caribbean country, situated just two hours south of Miami, less than four hours from New York and eight hours from most European cities. Known for our warm and hospitable people, Dominican Republic is a destination like no other, featuring astounding nature, intriguing history and rich culture. Surrounded by the Atlantic Ocean on the north and the Caribbean Sea on the south, our lush tropical island paradise boasts nearly 1,000 miles (1,609 km) of coastline, 250 miles (402 km) of the world's top beaches, magnificent resorts and hotels, and a variety of sports, recreation and entertainment options. Here you can dance to the pulse pounding thrill of the merengue, renew in our luxurious and diverse accommodations, explore ancient relics of centuries past, delight in delicious Dominican gastronomy or enjoy ecotourism adventures in our magnificent national parks, mountain ranges, rivers and beaches.




Providing Airport Meet & Greet, Airport Transportation, Offsite Evening Transportation, Networking Activities, and Activity Transfers.
For more information visit their website: https://www.amstardmc.com/countries/dominican-republic.html
Amstar DMC first opened its office doors in 1990 in Cancun with a pioneering staff of 20. Since then, additional offices were opened in destinations such as Puerto Vallarta, Ixtapa, Cozumel, Los Cabos and Huatulco. Amstar Destination Management Companies are dedicated to providing exceptional destination services and products to individuals, groups, corporations, and meeting planners.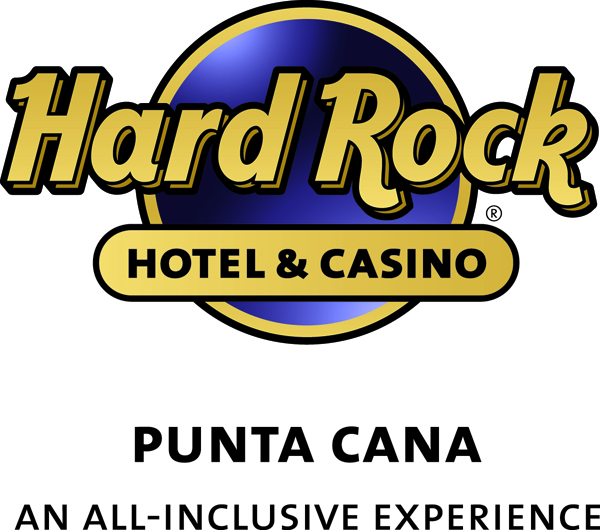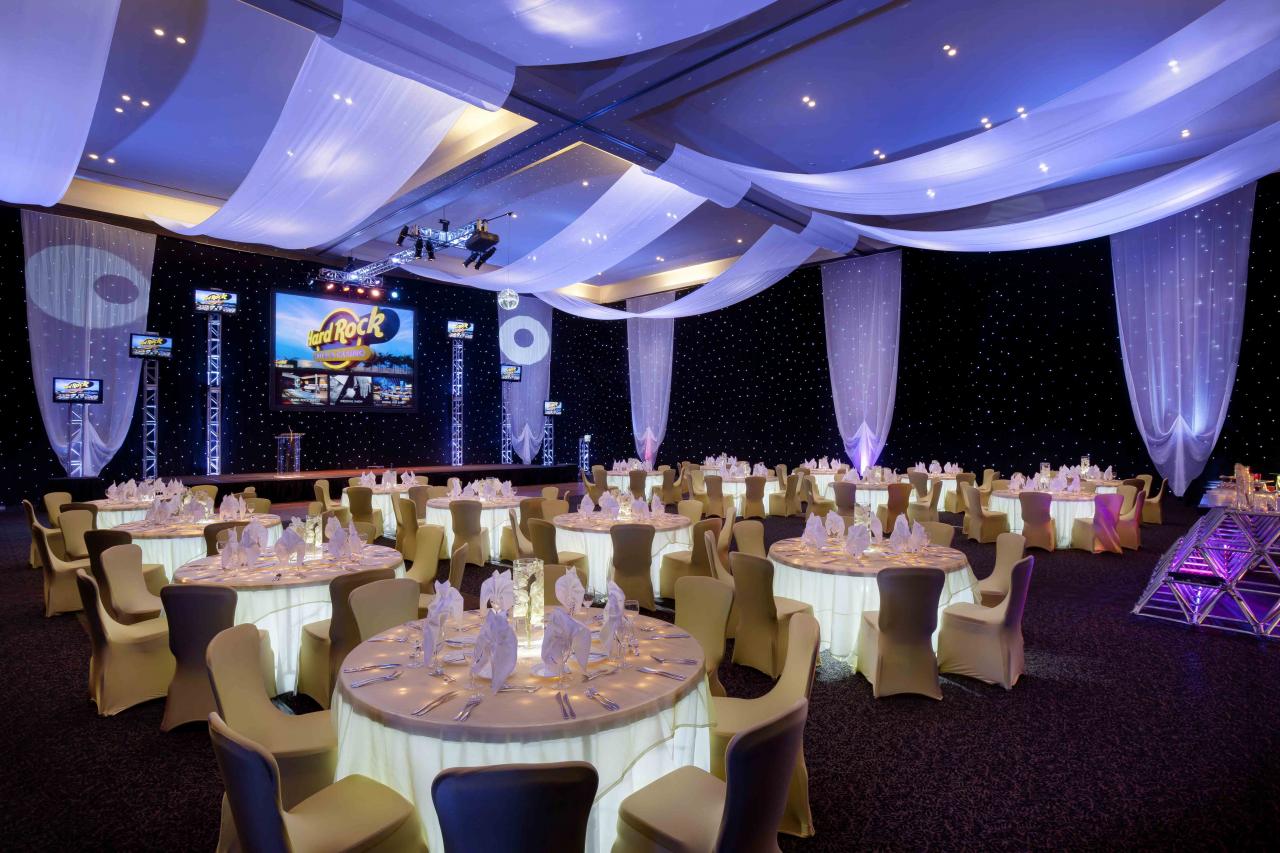 Hosting Reception & Dinner on Friday, May 5.
For more information visit their website: http://www.hardrockhotelpuntacana.com/
Where Business Meets Pleasure
Take your next event to a whole new level at the Caribbean's largest casino. Bring your water-cooler conversations to one of our 13 pools and 23 bars, or play a round of golf on the Jack Nicklaus designed golf course. Enjoy 24-hour room service or treat yourself at the spa. And when you have to get some work done, there's over 65,000 square feet of meeting space, private meeting rooms, resort-wide wifi, calls to the US and Canada, and expert audiovisual capabilities. This is where work and play meet. All day. All night. All business.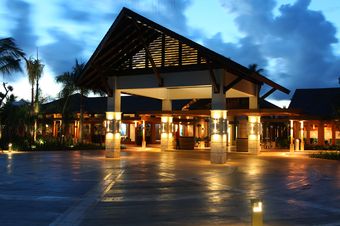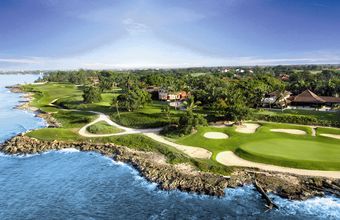 Hosting networking activities (golf and non-golf) on Thursday, May 4
For more information visit their website: http://www.casadecampo.com.do/
Ranked by Forbes as the largest and wealthiest Resort community in the world. Located on 7,000 acres around the Caribbean Sea, Casa de Campo is a true Resort Destination, offering 20+ full service dining experiences, 5 Pete Dye golf courses, a 300 slip Marina for deep sea fishing, sailing and yachting, Tennis center, Polo and Soccer fields, Dude and hunting ranch, Skeet and trap shooting center, Heliport, Pier, Spa, Baseball stadium, La Romana Country Club and a 5,000 seat outdoor amphitheater.