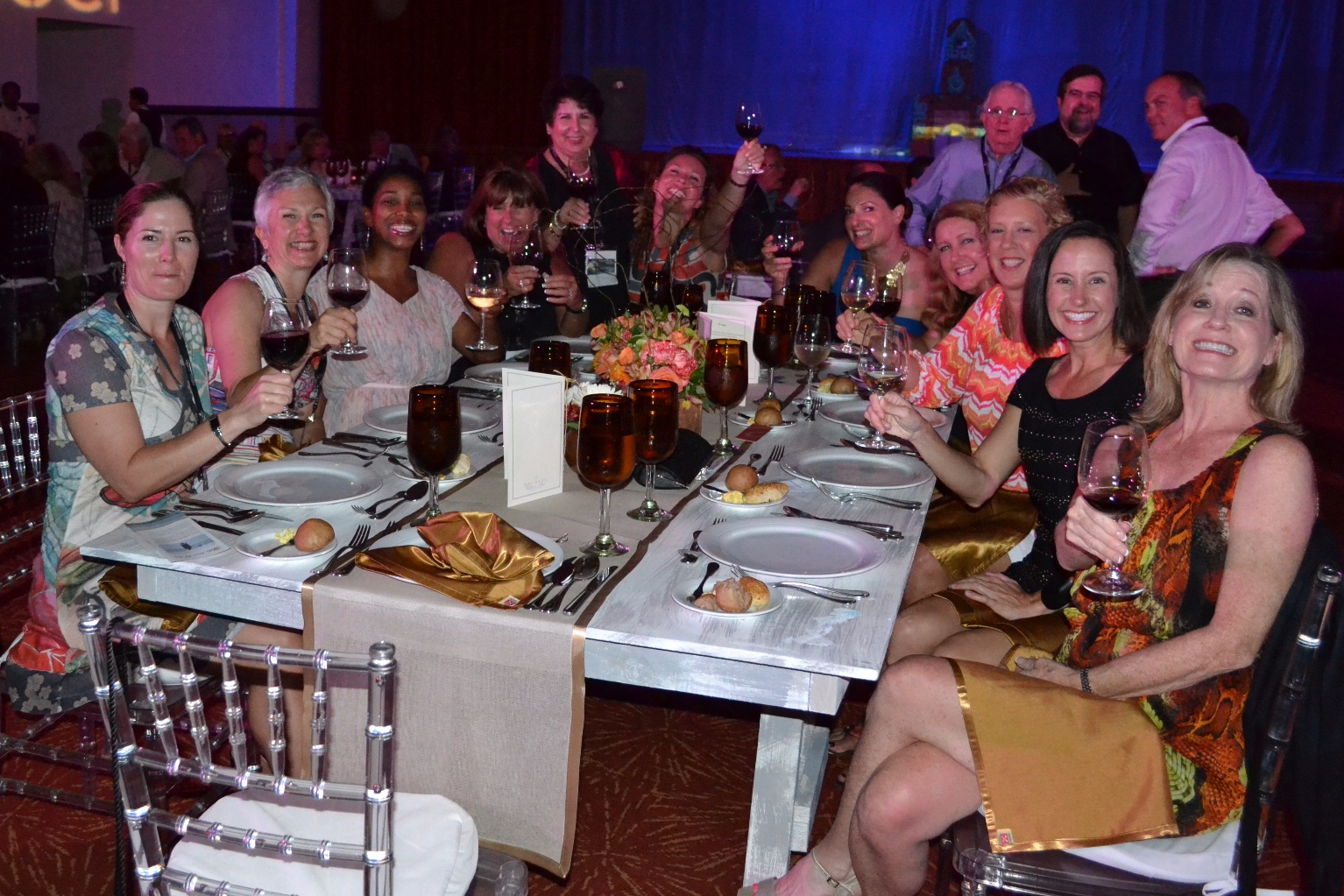 Program
Qualified buyers are the invited guests of The Opus Group for three nights luxury accommodations, two Business Networking (Biz-Net) buyer/supplier business meeting sessions, breakfasts, lunches, exceptional evening receptions and themed dinners. Also included are networking lifestyle activities and golf options. Discounted air is offered to registered attendees and their registered spouse/guest.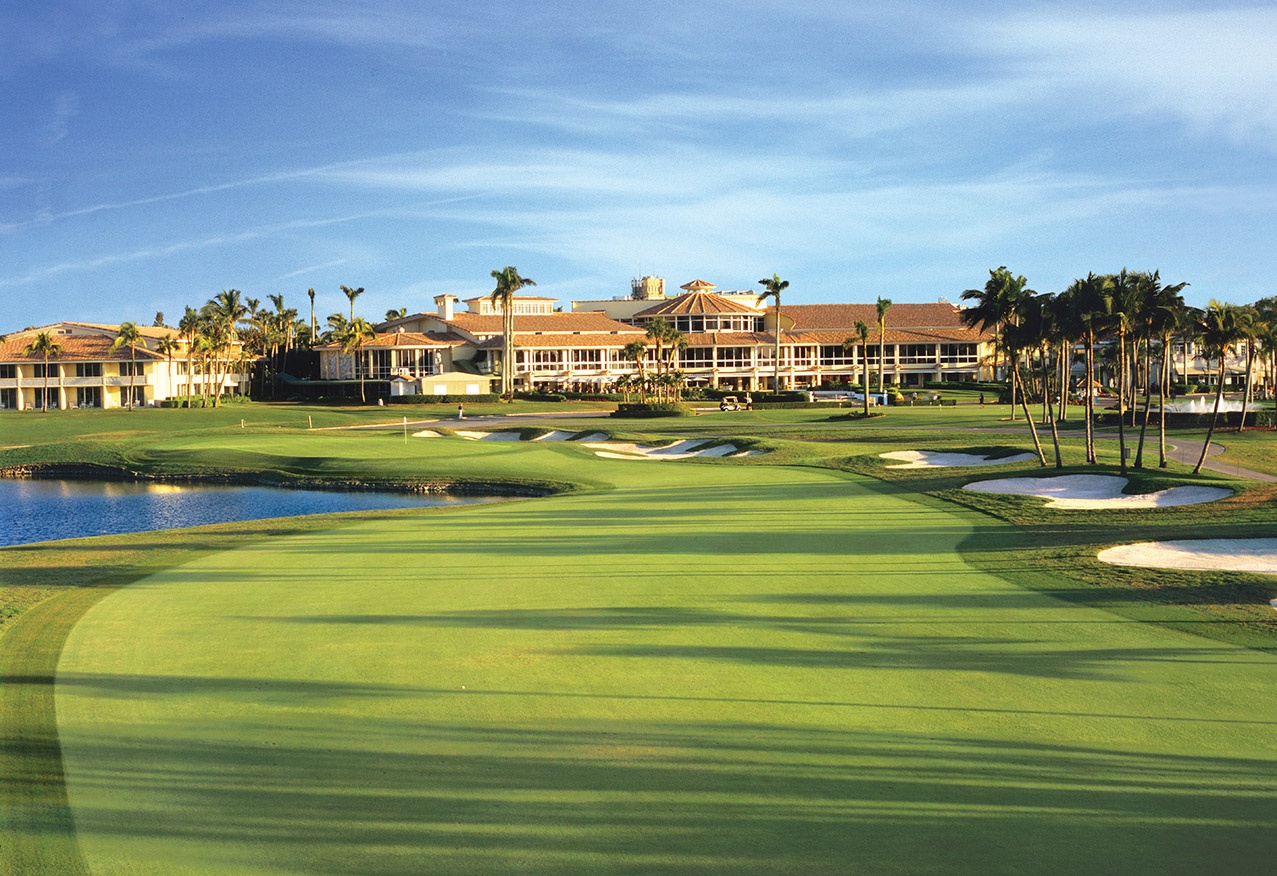 Retreat to a tranquil Florida spa and golf resort designed to offer peaceful rest and relaxation in a tropical atmosphere. Historically, the Trump National Doral has been regarded as one of the most exceptional golf resorts in the world. The prestigious 800-acre resort near Miami airport boasts a completely re-designed clubhouse, 643 deluxe accommodations, luxurious event spaces, premier dining, four championship golf courses, all new re-imagined recreational amenities, Royal Palm Pool, and the all-new Trump Spa and Trump Spa Suites.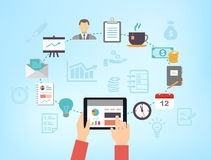 Hosted Buyers
Buyers who participate must be involved in the decision making for destinations used by their company or their client's company for US domestic and international incentive programs, motivational meetings and/or events. Qualified buyers will be invited to attend this hosted three night/four day program and interact with global sponsor-suppliers during the duration of the program.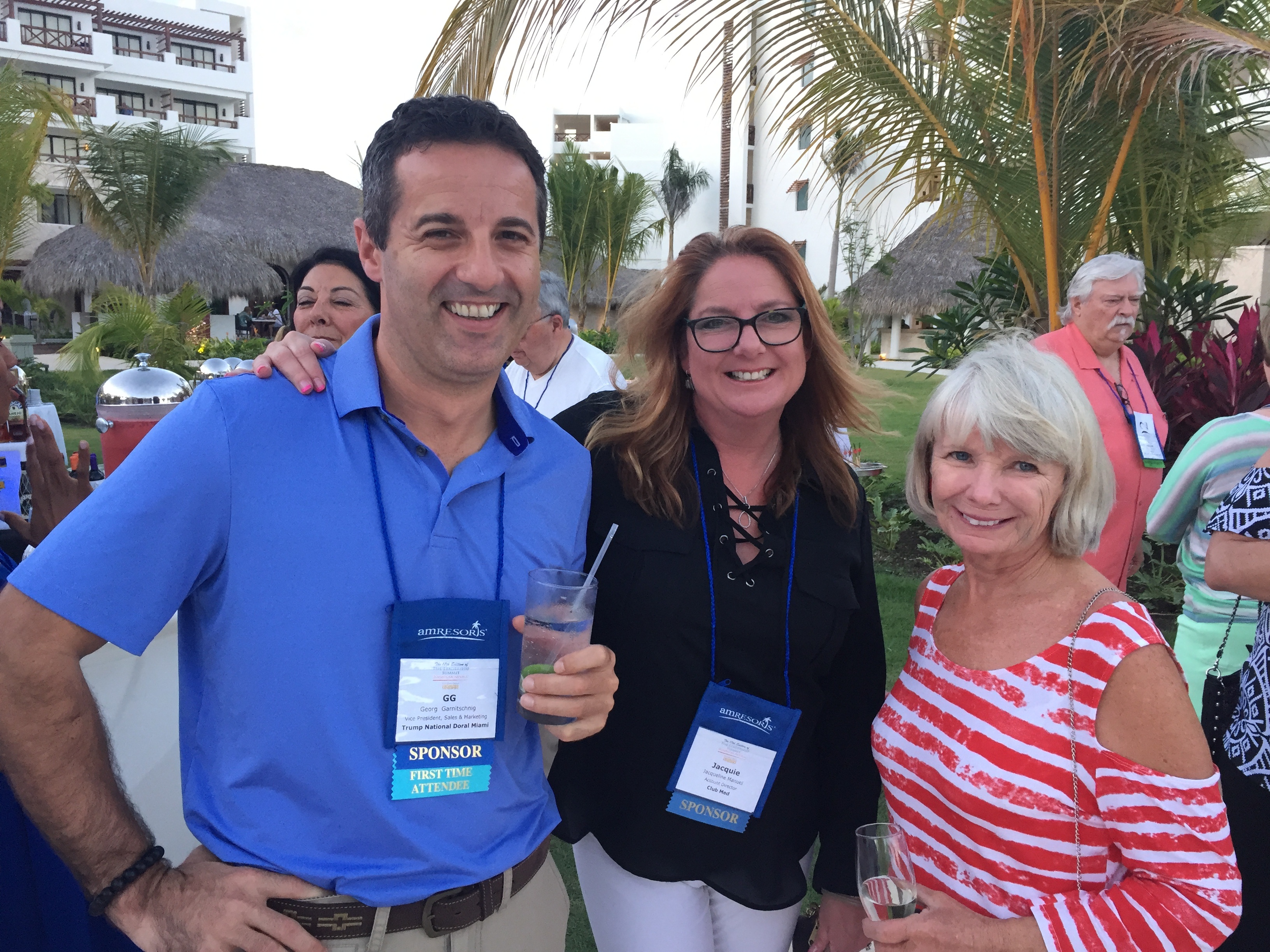 Supplier Sponsors
Suppliers are able to participate as sponsors in one of the sponsorship levels offered subject to availability at the time of request. With a better than two-to-one buyer to supplier ratio, sponsors will have the opportunity to network in an informal environment with highly qualified, North American, senior-level decision-makers for domestic and international offshore incentives and meetings. Sponsorships are limited to ensure high-value networking with the customers.