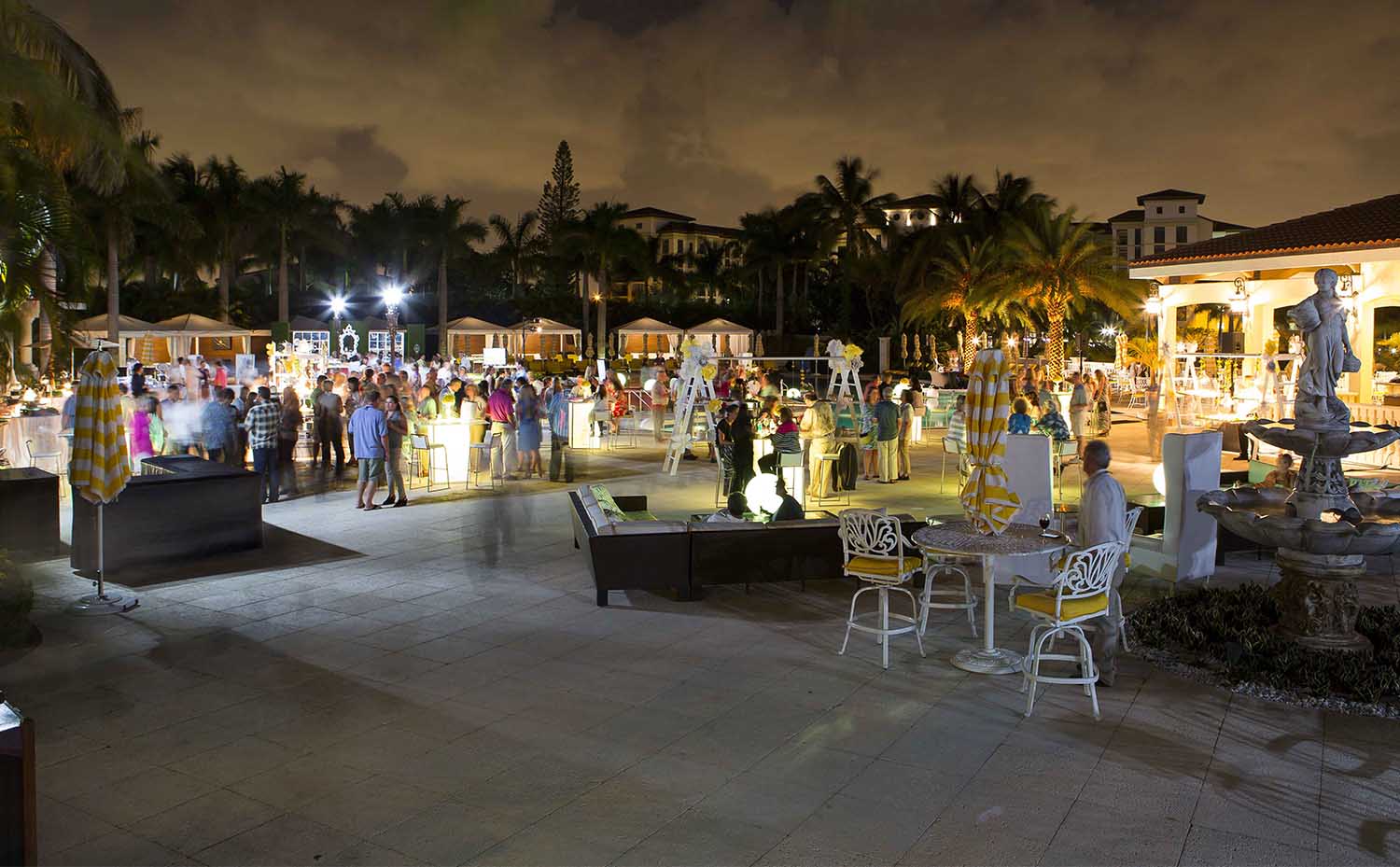 Specialized MICE industry business networking programs provide an unparalleled opportunity for your organization to develop new business in today's highly competitive and challenging marketplace.
Build your business with stronger personal relationships with your customers, distribution channels or supplier partners.
For more information about the MICE industry events managed by The Opus Group, please contact us.