Connect...Create...Collaborate
The Leadership Summit
The Leadership Summit events bring together North American buyers of global programs with travel industry suppliers for four days of one on one business networking, destination experiences, and relationship development. It's a unique opportunity to preview world-class resorts, hotels, unique offsite venues, DMCs, lifestyle experiences while being updated on top incentive and international meeting destinations for incentive programs, motivational meetings and events.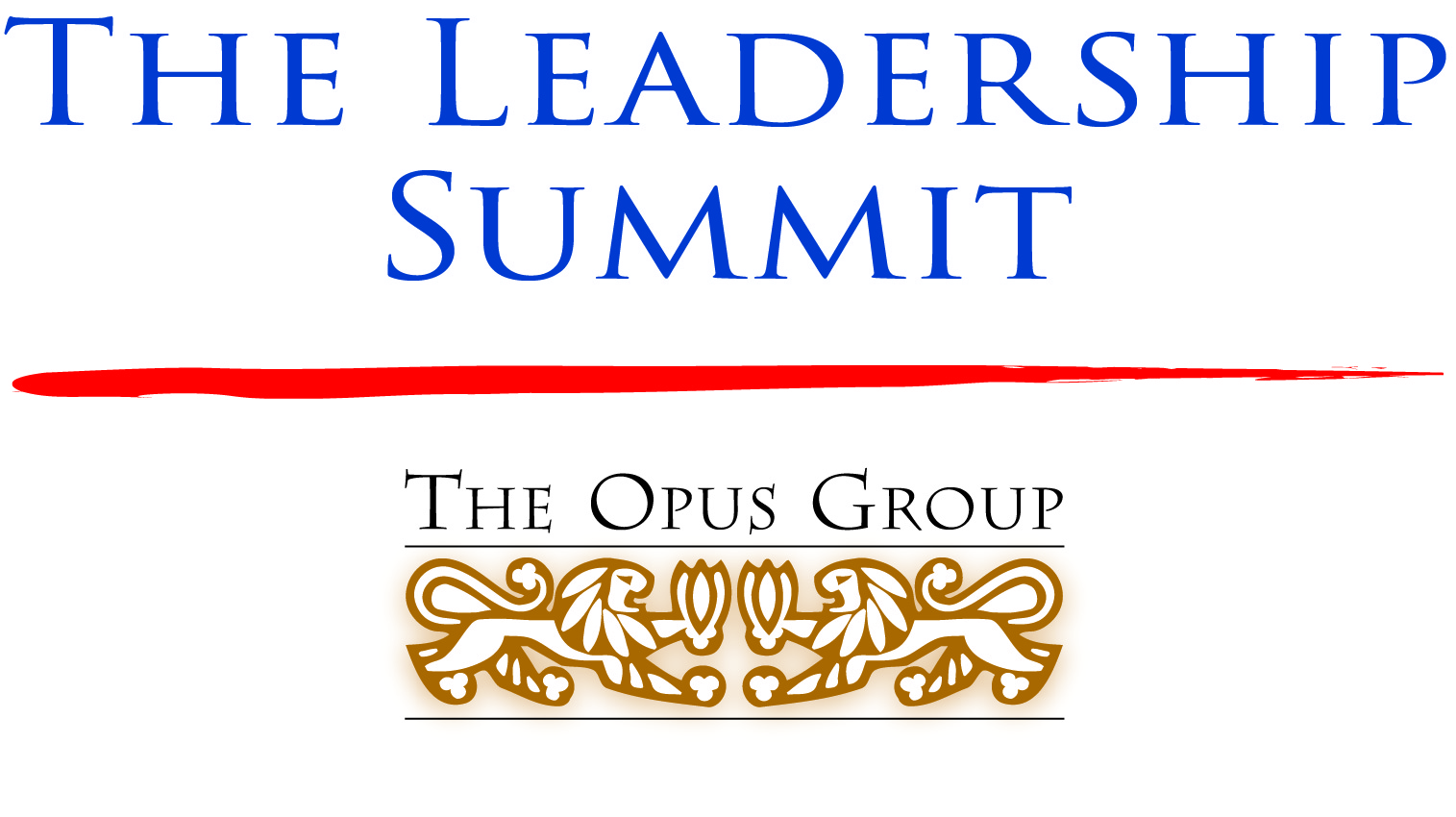 History of Past Destinations
Previous destinations of the Leadership Summit include Punta Cana (2001), Cancun (2002), Los Cabos (2003), Puerto Rico (2004), Scotland (2005), Riviera Maya (2006), Ireland (2007), Puerto Rico (2008), Riviera Maya (2009), Punta Cana (2010), Panama (2011), Peru (2012), Puerto Vallarta (2013), St Kitts (2015), Riviera Maya (2016), Bermuda (2016), Punta Cana (2017) and Miami (2018).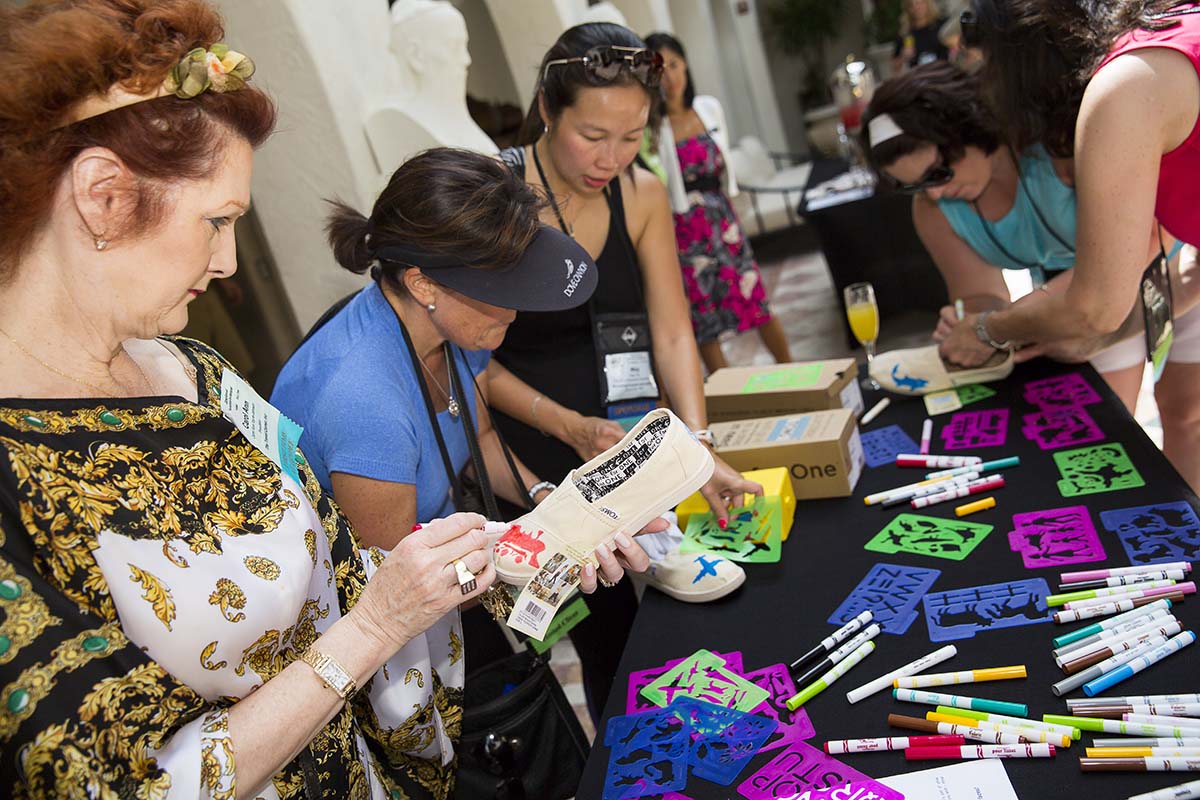 The Program and What's Included
Both sponsors and qualified buyers will be the guests of the destination sponsors and host hotel for three or four nights' accommodations, networking functions, two buyer-supplier Biz-Net (business networking) table top sessions, breakfasts, luncheons, magnificent evening receptions and theme dinners in unique settings in the destination. Also included are a choice of networking lifestyle recreation (golf and non-golfer activities).